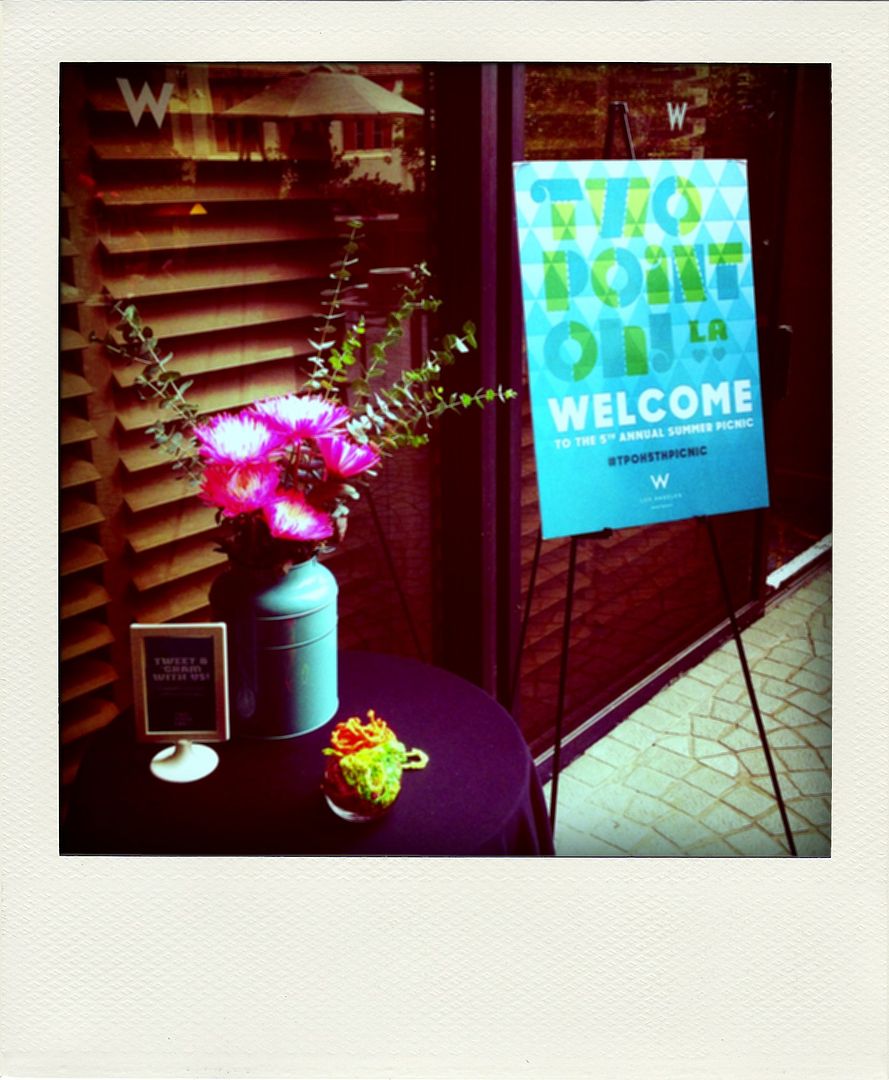 Two Point Oh LA Picnic at The W Los Angeles
A couple months ago, I attended my favorite
Two Point Oh
event: the annual picnic! It's an open event where fashion and beauty bloggers around LA can network and hang out for a bit. It's my favorite, and I look forward to it every year because the location is always cool (it was at
The W
in Westwood this time!), there are always new bloggers to meet (like, 80% were new faces I had never seen before), and we even get introduced to new brands and products to try. The overall atmosphere is so chill and it's nice to just sit and talk for a while. I'm always one of the last to leave.
The cocktails and candy bar are always a fun treat, too.
Sweets and treats at the candy bar
Retro fashion by Voodoo Vixen
Cute sunglasses by Zero UV
Sponsors for the event: Beauty's Most Wanted, Voodoo Vixen, Too Ugly for LA, Tokidoki, Zero UV, Living Doll, Sonya Dakar
Obligatory photo booth pic with these gorgeous gals, Carolina, Tamara, and Marla
Since I was one of the last to leave, I was able to snag one of the hot pink spider mums!
Stay tuned to find out what I wore to the event!
bloglovin' . gfc . facebook . twitter . instagram