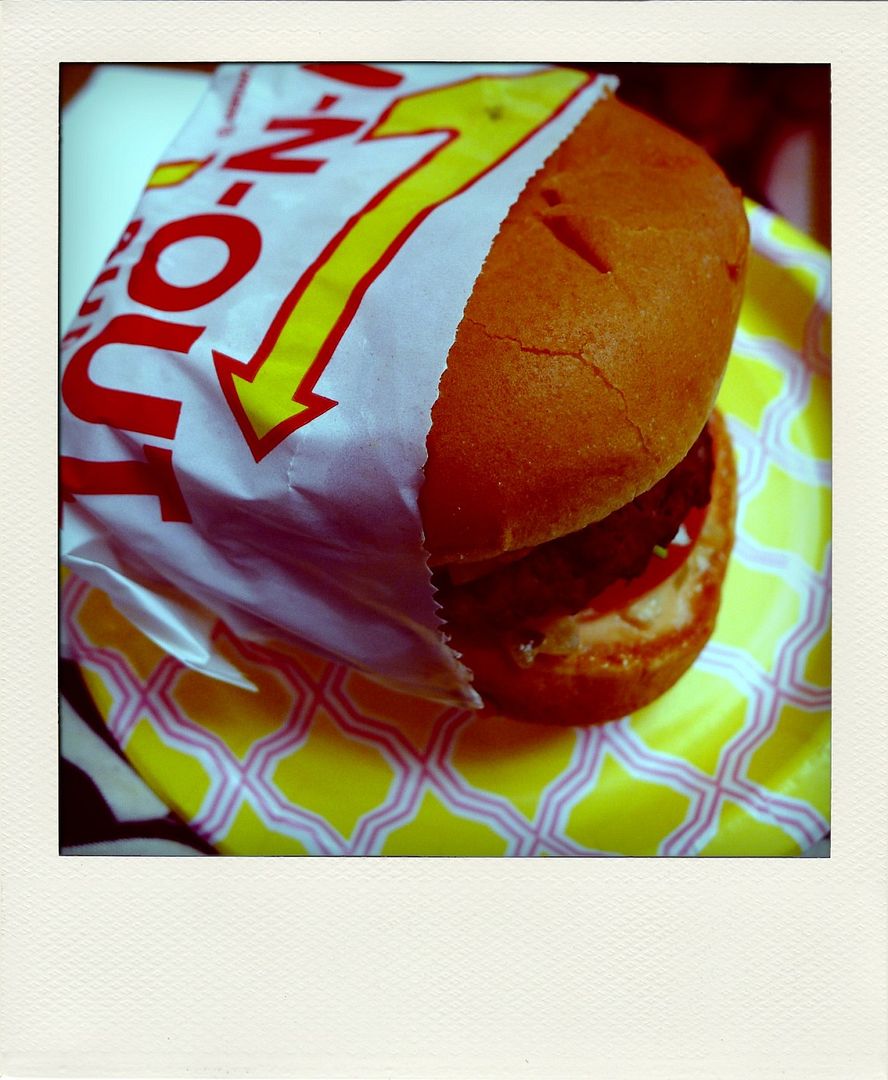 In-n-Out cheeseburger. I devoured this pretty quickly.
Floral backpack, straw fedora with lace trim, and beaded bracelets
Denim and printed shorts
Rocket Fizz bottled Shirley Temples and swirly straws
Floral prints, sheer chiffon tops, fringe, and comfy cropped tees
Mini candy bar filled with treats from Dylan's Candy Bar
I went to the
Wet Seal
Loves Spring Break festival fashion preview a few weeks ago and had a wonderful time. I had a lot of fun checking out the latest spring collection. I especially loved the bright neon colors, fun floral prints, and printed denim cutoffs. I've been so impressed with Wet Seal's designs lately! Everything is on trend and fun to wear. At the preview, I feasted on some In-n-Out (yum!), got a fancy crown braid done by
Alison Brislin
(if only I could do it on my own head), and took some treats home from the candy bar.
Thanks Wet Seal and Bollare for an awesome day event!
You can shop the collection in stores and
online
.
Some of my favorites:
bloglovin' . gfc . facebook . twitter . instagram