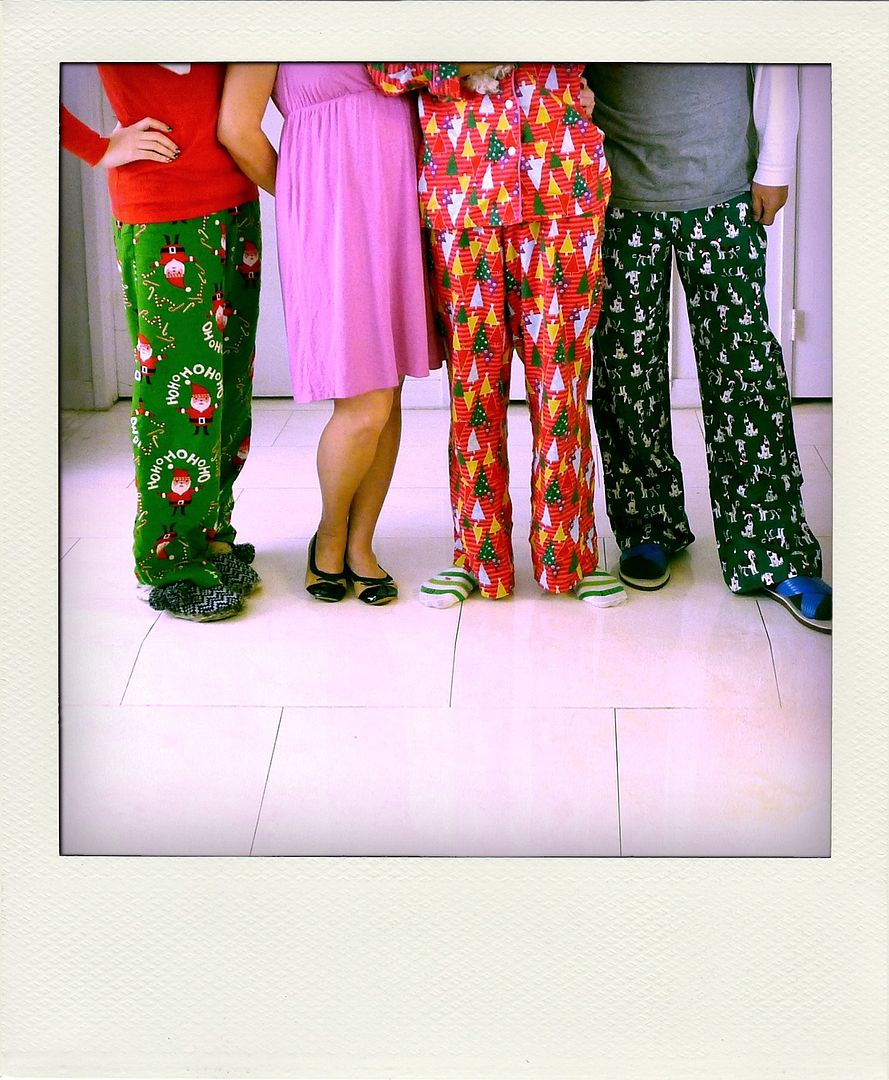 Christmas morning in our new pajamas (a tradition my sister and I insisted on starting a few years ago)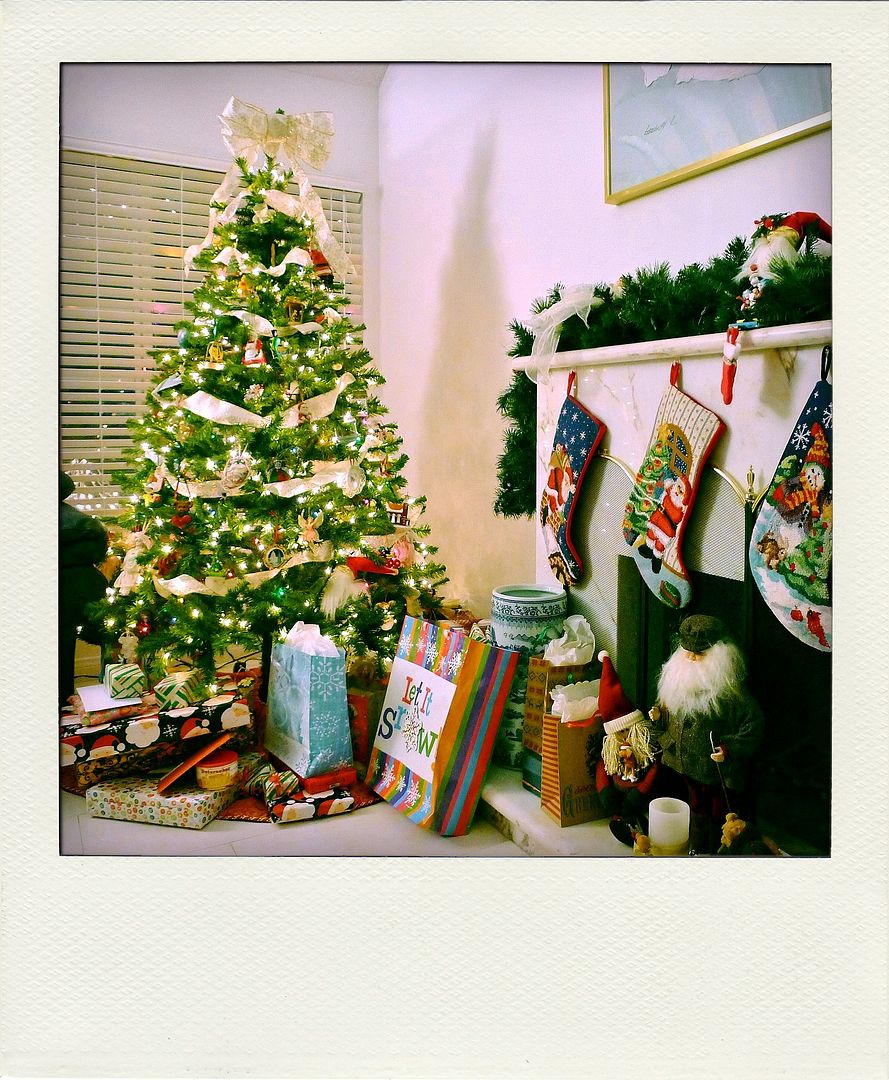 Our Christmas tree and fireplace all decorated and ready to go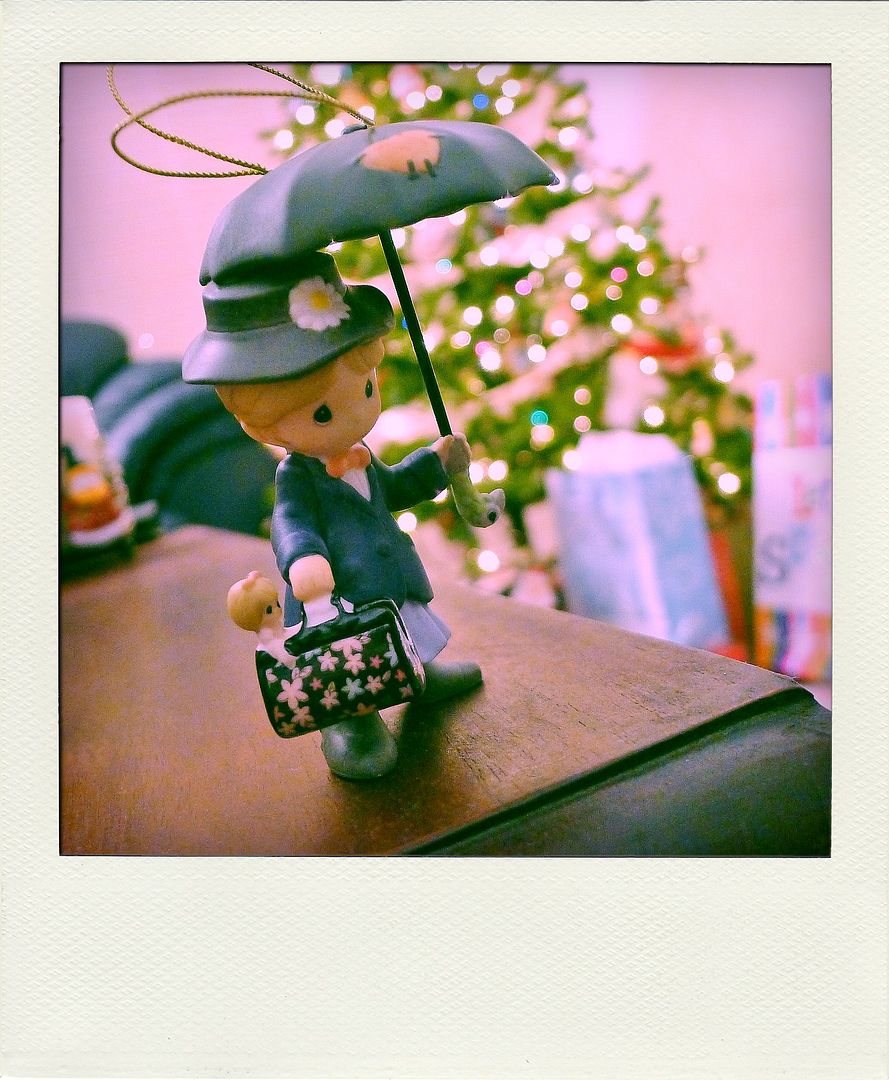 Christmas Eve: One of our traditions is a new surprise ornament from Mom & Dad (my sister and I get them each a new one too). I got Mary Poppins!
Present to myself: got the Target x Neiman Marcus Rodarte ornament on sale for 50% off!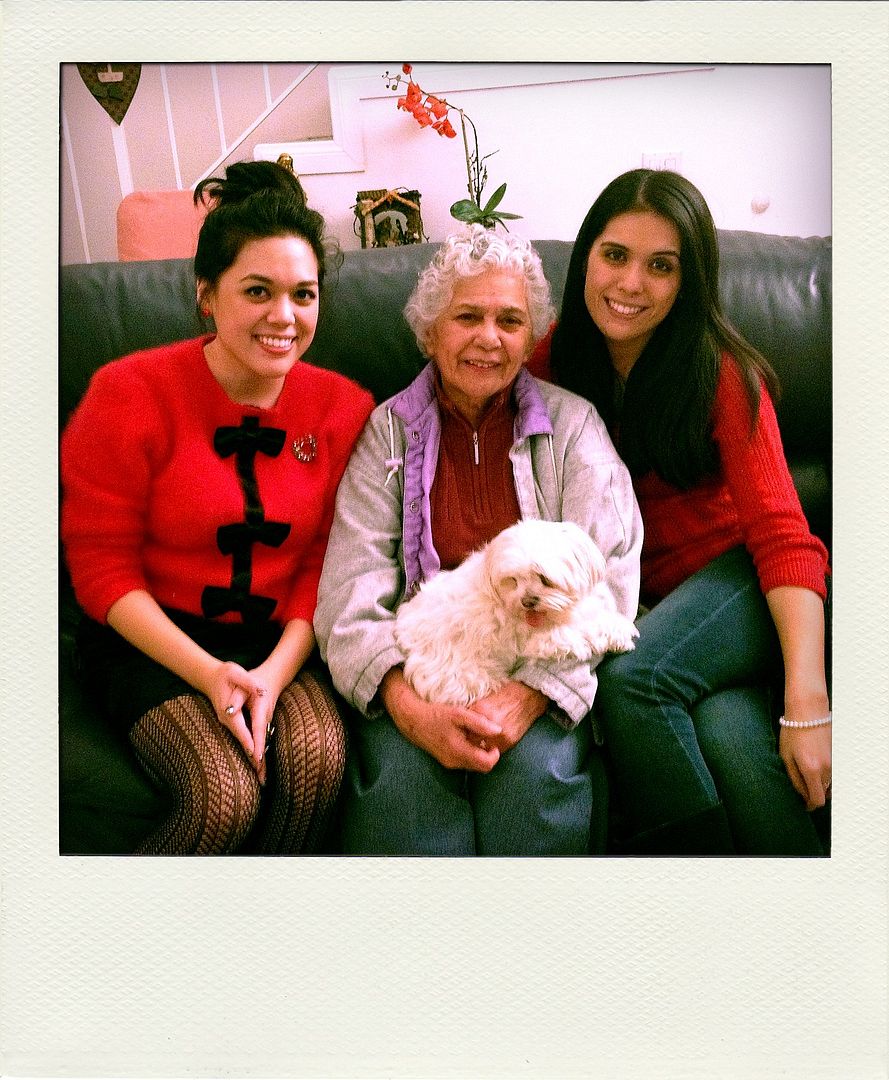 Christmas dinner: me in my vintage angora red sweater (from The Loved One), grandma and her dog Buttons III, and my sister Tritia
Christmas present from my sister: a handmade fox scarf from Etsy!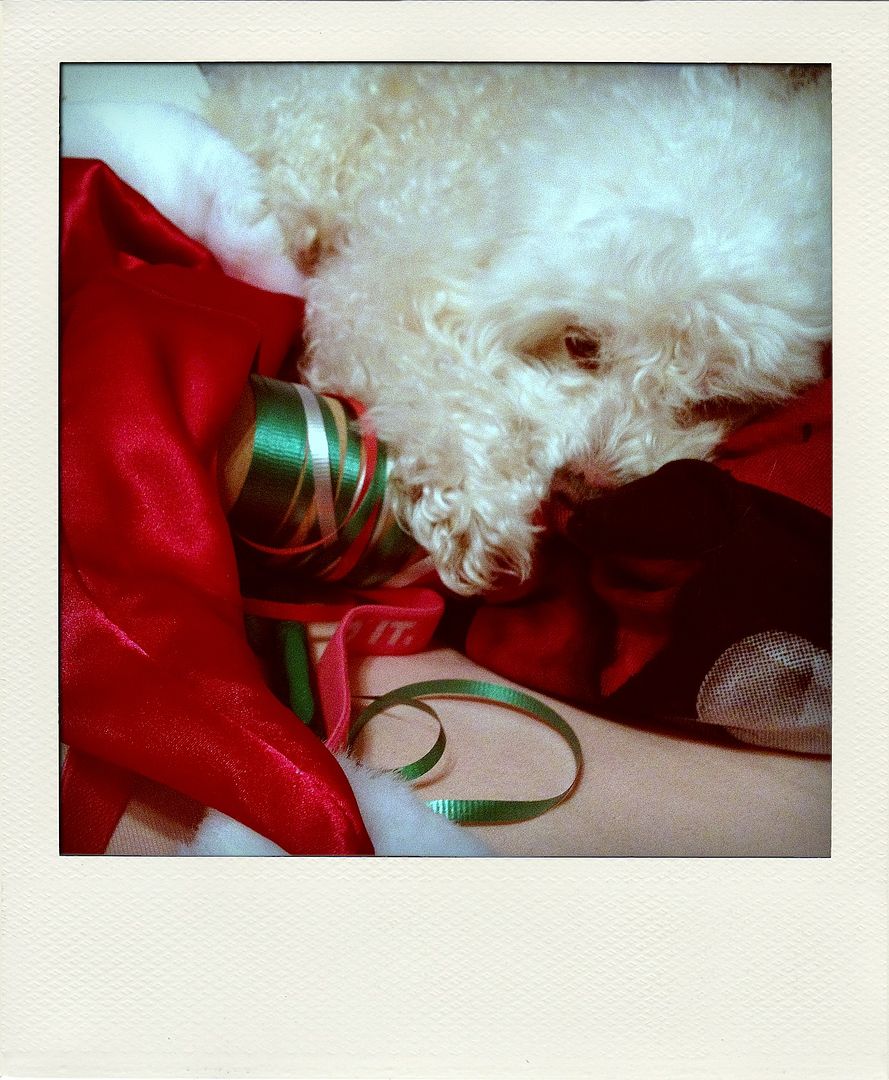 Post-Christmas Bojangles, exhausted and sleepy
Christmas is one of my favorite holidays. I ate entirely too much (more than Thanksgiving, I think) and my room is buried in wrapping paper and opened gift piles. All the stress (and all the mess) was worth it--it always is. Our family has a bunch of random traditions (some old, some new) and we always make it a point to spend time together. And yes, I got some pretty neat things (umm...did you see the fox scarf my sister got me??).
Hope you've had a wonderful week!
bloglovin' . gfc . facebook . twitter . instagram