i always wanted a class ring. you know, something chunky and official to commemorate my graduation. then i realized how expensive they were and uhh...yeah. so! instead, i'm thinking of getting a monogram necklace with my initials. at least it's something that i could wear all the time. i mean, who knows how often i'd actually wear my class ring? here are some of the necklaces i've been looking at, (my favorite is the first one!):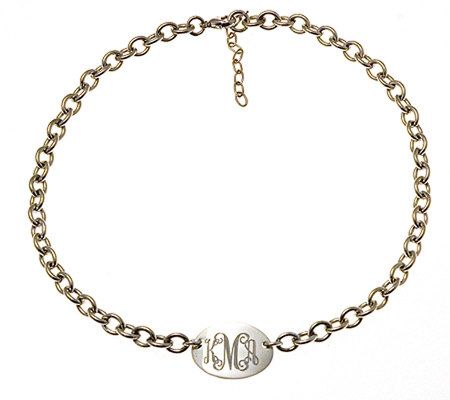 Sterling Silver Oval Monogram Plaque Necklace
$89.78 USD| Buy at QVC
West Avenue Jewelry Oval Monogram Necklace
$165 USD| Buy at Max & Chloe
Silver Monogram Necklace
$49.99 USD | Buy at Etsy

also, couture gave me a "beautiful blogger" award! thank you so much! :D

i have to share 7 facts about myself, so now it's time to get personal:
i'm filipino! well, mostly (3/4). the extra 1/4 is hawaiian/portuguese/french/irish/or so we think (grandma was adopted). i've mentioned this before, but i thought i'd let new followers know because it's something i'm always asked about.
when i was in the 4th grade, i won 2nd place for a local newspaper drawing contest. i had my picture in the paper and they gave me $75. i spent it on furniture for my american girl doll (samantha).
i have a freak sleeping schedule. i sleep around 5 am and wake up around 2 pm. i am such a vampire. i need to find a job that caters to my crazy hours.

i was given the part of mrs. old mcdonald in our 5th grade play about a cow that couldn't moo. hey, don't laugh. it was one of the leads, okay?

that's where my acting experience ends. my best friend's brother encouraged us to try out for one of the school plays during 9th grade and we didn't make it. although, we did get to be the ushers/ticket sellers. we got to watch the play for free. 3 nights in a row.
i suck at sports. i don't like objects flying near my face and i'm pretty uncoordinated. although, i did like playing field hockey in p.e. there's something about wielding a hockey stick that makes one feel pretty powerful (and i was pretty good at it!).
halloween's my favorite holiday. costumes

and

candy?? YES.

i'd like to pass this on to sandy, meg, nina, belen, ebony, melissa and valerie. share 7 facts and nominate 7 others! :) it's always fun to learn more about you guys.